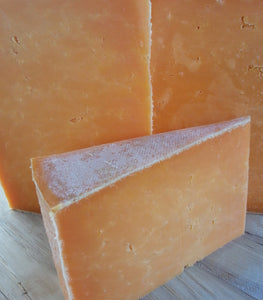 Red Leicester
Our flagship cheese, big and bold with full-bodied rich and round flavours. Our raw milk Red Leicester is stunning on any cheeseboard and with rustic breads and pickles – a great all-rounder.
Farmhouse Cheddar
Our raw milk cheddar has a milky-sweet centre, a savoury nutty outer and parmesan notes on the rind. It has the richly complex pastoral flavours that can only be experienced in raw milk cheese.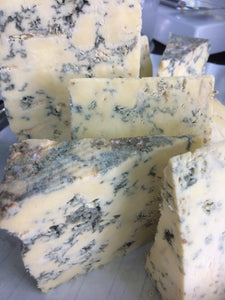 Blue Monkey
Based on traditional Stilton, this cheese is shamelessly rich and buttery, marbled with intense blue flavours that melt in your mouth.